Erectile dysfunction (ED) affects millions of men around the world, causing distress and impacting their relationships and overall quality of life. Fortunately, advances in medical research have led to the development of effective treatments for ED (to improve penile erection during sexual intercourse), such as Suhagra 100mg and Viagra. In this comprehensive article, we will dive deep into the similarities and differences between these two popular treatments, reviewing their mechanisms of action, side effects, and other essential factors.
What are Suhagra 100mg and Viagra?
What is Suhagra 100mg?
Suhagra 100mg is a medication used to treat erectile dysfunction. Manufactured by Cipla, a leading Indian pharmaceutical company, Suhagra contains the active ingredient sildenafil citrate. Sildenafil is a selective inhibitor of the enzyme phosphodiesterase type 5 (PDE5), which plays a crucial role in regulating blood supply to the penis.
What is Viagra?
Viagra, also known as the "little blue pill," is a popular ED medication developed by Pfizer. Like Suhagra, Viagra contains sildenafil citrate as its active ingredient. Introduced in the late 1990s, Viagra was the first oral treatment for ED and has since become synonymous with ED treatment in popular culture.
Mechanism of action
Suhagra and Viagra work by inhibiting PDE5, an enzyme found primarily in the blood vessels of the penis. By blocking PDE5, these medications promote the relaxation of smooth muscle tissue and increase blood flow to the penis, resulting in an erection. Both Suhagra and Viagra are only effective in the presence of sexual stimulation, as the release of nitric oxide (NO) is necessary for PDE5 inhibition to occur.
Onset and duration of action
Suhagra and Viagra are typically taken 30 minutes to an hour before sexual activity, and their effects can last for up to four hours. It is essential to note that the onset and duration of action may vary between individuals and can be influenced by factors such as age, overall health, metabolism and the presence of food in the stomach.
Comparing Suhagra 100mg and Viagra
Efficacy: Both Suhagra and Viagra have been proven effective in treating ED, with a success rate of approximately 70-80%. The efficacy of these medications is generally similar, as they both contain the same active ingredient.

Side effects: Suhagra and Viagra share a similar side effect profile, as they have the same active ingredient. Frequent adverse effects of this medication consist of headache, muscle pain, flushing, dyspepsia (upset stomach ), stuffy nose, and lightheadedness. Less common but more severe side effects may include blurred vision or hearing changes, chest pain, or a prolonged and painful erection (priapism). It is crucial to consult a healthcare professional if any concerning side effects occur.

Drug interactions: Both Suhagra and Viagra have the potential to interact with other medications, and certain antifungal or antibiotic medications. Combining these medications with Suhagra or Viagra can lead to potentially dangerous side effects, such as a significant drop in blood pressure. Always consult your healthcare provider before starting any new medications to avoid potential drug interactions.

Cost and availability: One of the most significant differences between Suhagra and Viagra is their price. Suhagra is a generic medication, making it more affordable than the brand-name Viagra. Both medications are available with a prescription from a healthcare provider. Suhagra may be less widely available in some countries compared to Viagra, so it is essential to check your local regulations and availability.
Tell your doctor if you currently have or have a history of heart conditions such as angina, heart attack, irregular heartbeat, or heart failure, pulmonary arterial hypertension, blood circulation issues, low blood pressure, eye or ear problems, sickle cell anemia, multiple myeloma, leukemia, stomach ulcers, bleeding disorders, problems with the shape of the penis, or Peyronie's disease.
How to choose the right medication for you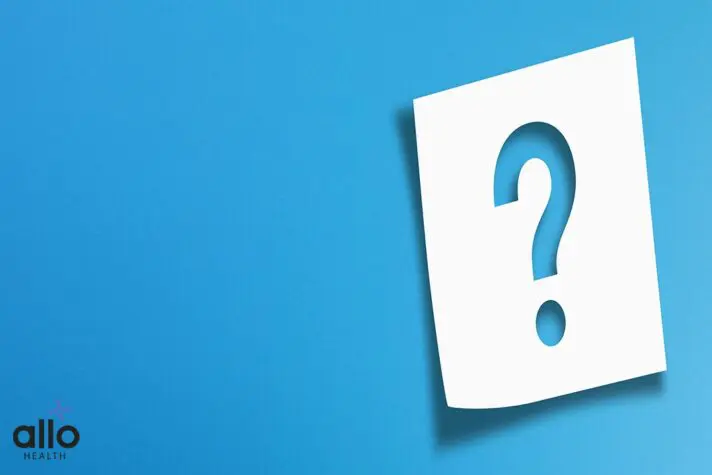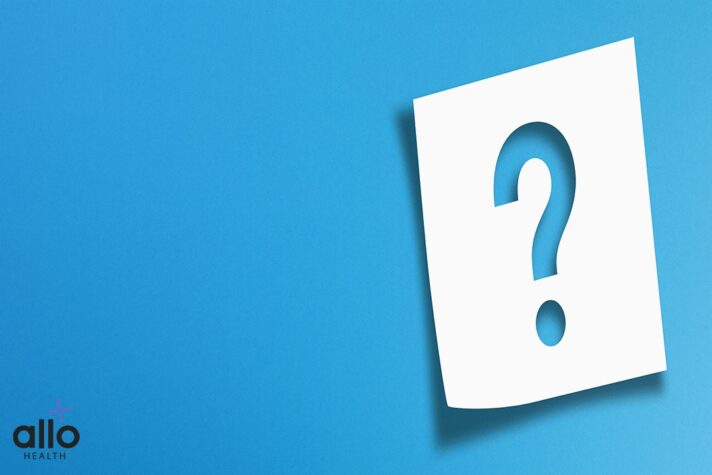 Consult your healthcare provider: Before starting any ED treatment, it is crucial to consult your healthcare provider to ensure the medication is appropriate and safe for you. Your provider will consider factors such as your age, BMI, overall health, medical history, and any current medications you are taking to recommend the best treatment option.
Consider your budget: As mentioned earlier, Suhagra is generally more affordable than Viagra due to its generic status. If cost is a primary concern, Suhagra may be a more suitable option. However, it is essential to balance the cost with other factors, such as availability, personal preferences or doctor's opinion.
Personal preferences and experiences: Ultimately, the choice between Suhagra and Viagra may come down to physician's opinion, personal preferences and experiences. Some individuals may find that one medication works better for them or causes fewer side effects. It is essential to communicate your experiences and concerns with your healthcare provider to determine the best treatment option for you.
Frequently Asked Questions
Q: Can I take Suhagra or Viagra with alcohol?
A: Consuming alcohol while taking Suhagra or Viagra can potentially exacerbate some side effects, such as dizziness and low blood pressure. It is generally recommended to limit or avoid alcohol consumption while using these medications.
Q: How often can I take Suhagra or Viagra?
A: Both Suhagra and Viagra should be taken only as needed, and no more than once every 24 hours, most definitely after consulting a physician.  Taking these medications more frequently can increase the risk of side effects and may not improve their efficacy.
Q: Can I take Suhagra or Viagra with food?
A: Suhagra and Viagra can be taken with or without food. However, consuming a high-fat heavy meal before taking these medications may delay their onset of action.
Q: Are there any natural alternatives to Suhagra and Viagra?
A: While some natural remedies for ED have been suggested, such as herbal supplements or dietary changes, their efficacy is often unproven and may vary between individuals. It is essential to consult a healthcare provider before trying any alternative treatments for ED.
Q: Do Suhagra or Viagra work for premature ejaculation as well?
A: No, these medications are not recognized to have any advantageous effects in addressing premature ejaculation.
Conclusion
Suhagra 100mg and Viagra are both effective treatments for erectile dysfunction, sharing a similar mechanism of action, efficacy, and side effect profile. The primary difference between these medications lies in their cost and availability. Ultimately, the choice between Suhagra and Viagra will depend on individual factors, such as personal preferences, experiences, physician's suggestion and budget. Always consult a healthcare provider and inform them about any medical condition before starting any ED treatment to ensure it is appropriate and safe for you.
Disclaimer: Any information provided is for educational or informational purposes only and should not be considered a substitute for professional medical advice, diagnosis, or treatment. If you have questions or concerns about a particular medication or treatment, please consult with a licensed healthcare provider who can evaluate your individual situation and provide personalized recommendations. It is important to always follow the instructions of your healthcare provider and read the medication label before taking any medication.
Sexual health is as important as physical and mental health. In most cases, one consultation can go a long way. Personalised, discreet, and judgement-free treatment at your fingertips –
book an online consultation
with one of Allo's leading experts.