Premature Ejaculation Treatment

USPremature Ejaculation
There is a lot of hesitancy around seeking treatment for Premature or early ejaculation. However, PE is a fairly common condition and can be treated. Left untreated, the sexual disorder can lead to other dysfunction such as Erectile Dysfunction or concerns with Performance Anxiety.
The treatment options for Premature Ejaculation is highly dependent on the cause diagnosed behind the symptoms. This requires a holistic evaluation and the accurate determination of the cause. These could be medical conditions, psychological factors, hormone levels fluctuations, irregular levels of neurotransmitters etc.
It is important to remember that regardless of physical conditions factors or mental health factors, Premature Ejaculation is a treatable condition.
Following are the most common ways Premature Ejaculation can be treated. A physical exam is not always necessary for diagnosing and treating PE.
Doctors may recommend the use of anaesthetic sprays and numbing creams such as lidocaine, prilocaine, or benzocaine. These are numbing agents that are to be applied to the penis, for around 30 minutes or more, before sex. It reduces the sensation over the penis and aids in delaying ejaculation. It helps in the lack of control with ejaculation and make sexual activity and pleasure last longer.
Examine your sexual health with a 2 minute self-assessment.
87%
people received expert guidance for their concerns.
While most drugs don't have approval for consumption by the FDA for treating PE, some specific ones have the license of use for the condition. These include selective serotonin re-uptake inhibitors (SSRIs) aka antidepressants, phosphodiesterase-5 inhibitors (PDE-5), and analgesics. The medications have a particular prescription dosage and should be taken following the advice of a medical professional.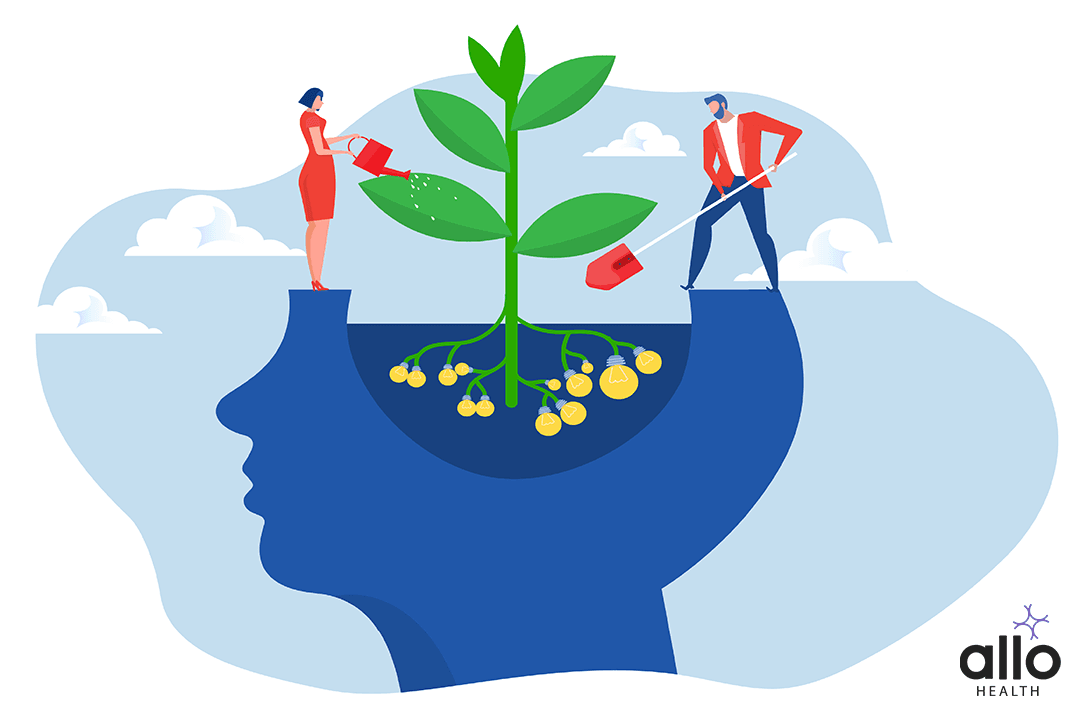 This is a technique which is also called 'edging' and is useful in learning to delay the ejaculation time In the beginning, the man attempts to do this via a series of masturbation exercises.
Once you understand where the point of no return is' (the point beyond which ejaculation seems inevitable), transfer this knowledge and understanding during sexual intercourse with your partner. The following are the steps for this technique:
Aim to do this exercise at least three times a week.

Try to do the exercise when you have some energy left and not as the last activity of the day when you're tired or after consuming a heavy meal, alcohol, etc.

Advertisements

Have questions?

Ask Allo SexpertAI

24x7 AI backed chatbot for all your sexual health related queries

Ensure that there is enough privacy and that you will not be disturbed

Make sure you have minimal interruptions (i.e. shut off phones, alarms, etc.)


Learn more about the stop-start technique and its benefits in treating premature ejaculation.
Simulate (through masturbation or sexual intercourse) the penis until the urge to orgasm occur

Squeeze (or ask your partner to) the penis head until the erection diminished

Start the stimulation again.

Repeat this process about 3-4 times before orgasming or ejaculating.
Learn more about the Squeeze Technique and its benefits in treating premature ejaculation.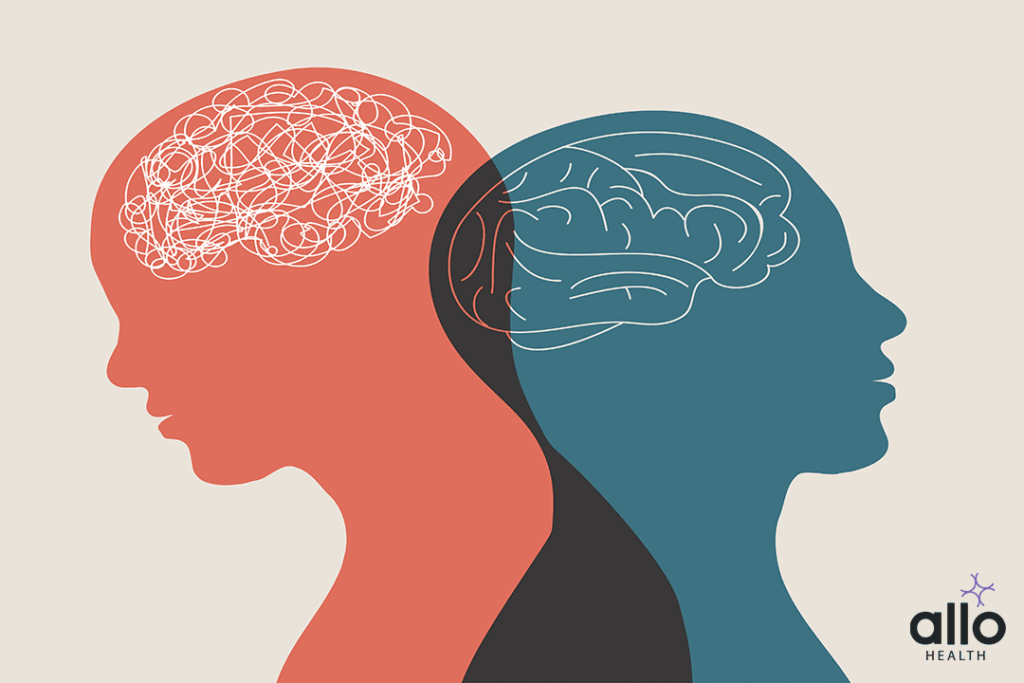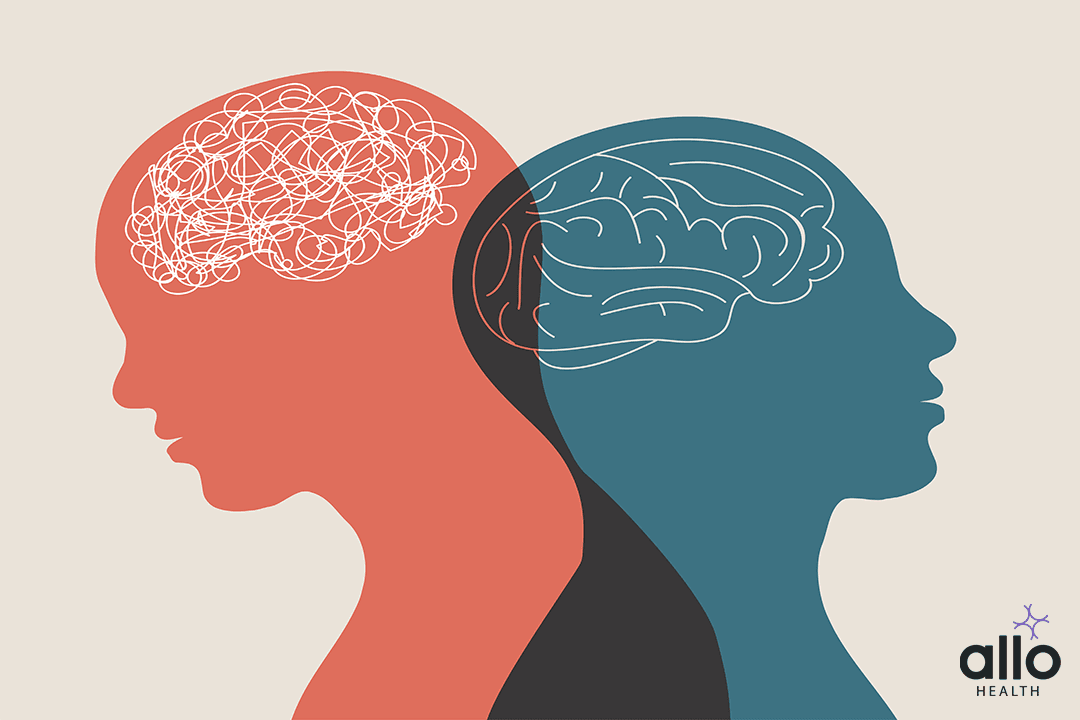 Not all cases have a medical cause – in other words, it isn't always a "hardware" issue. Many patients experiencing PE, especially young males, have psychological causes behind their PE symptoms. These include mental health conditions such as anxiety, depression, stress, sexual pain disorders, etc.
The goal of psychological therapy to help rectify PE symptoms is to first determine the psychological cause behind the PE. The second step would be treating the mental health condition appropriately and implement behavioural interventions. The goal is help an individual not only focus on performance, but be in the moment.
Psychological therapies could include:
Behavioral therapy
Couples therapy
Individual sex therapy
Various medical treatment approaches help with premature ejaculation or the control over ejaculation; however, there is no permanent cure for the condition in some. Individuals can learn to control their ejaculation for sexual satisfaction through medical remedies, supplements, and exercise. Surgical options such as dividing the nerves to reduce penile sensations are still considered experimental.
Screening Call with our in-house expert
Understand your concerns better, talk to sexual health expert directly.
Sexual health is as important as physical and mental health. In most cases, one consultation can go a long way. Personalised, discreet, and judgement-free treatment at your fingertips –
book an online consultation
with one of Allo's leading experts.
---
---